Home
»
Military Discounts
» Food & Wine Military Discounts
Food & Wine Military Discounts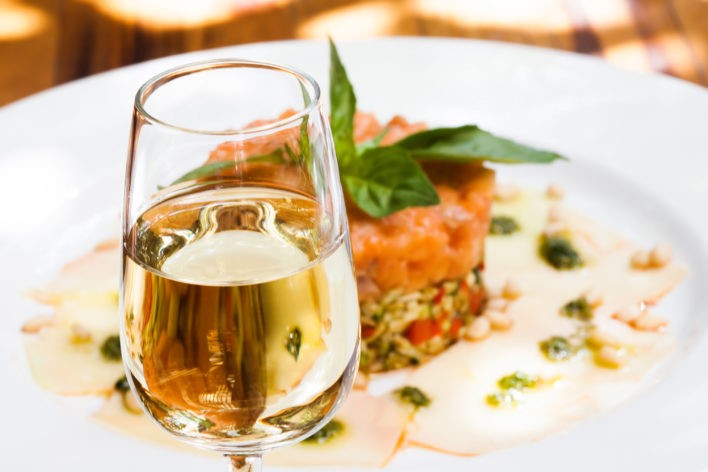 Robert Haynes
Military Discounts on Food & Wine
Here you will find an ever-growing list of specialty food and wine vendors, many of whom deliver directly to your home. These companies also offer great military discounts for our veterans and service members.
Food
8+ Meal Delivery Services with Military Discounts
These meal delivery services offer military discounts on their fresh and exciting recipes. The following list includes major players like Blue Apron and Hello Fresh, with some other exciting options you may not have heard of.
(Image courtesy of besjunior via 123rf.com.)
Robert Haynes is a retired Army infantryman who has a squad of kids and is married to an active duty Soldier. He is a veteran of Operation Iraqi Freedom, who spent his last few years in the Army as a Drill Sergeant. He is now a full-time dad, freelance writer, and out-of-work comedian.