Home
»
Benefits
» VA Proposes Adding These Rare Cancers to Its List
VA Proposes Adding These Rare Cancers to Its List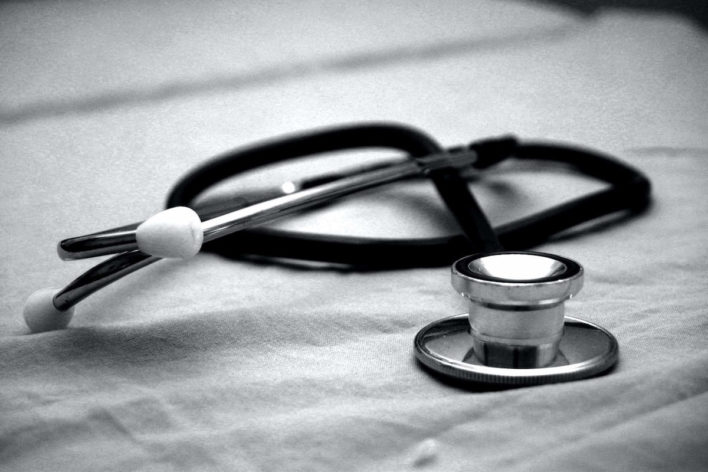 Julie Provost
These 9 Cancers Will Be Added to the VA's Presumed Service-Connected List
On March 1st, 2022, during the State of Union by President Biden, it was announced that the VA will be adding 9 rare cancers to the presumed service-connected lists as related to military environmental exposure.
The White House stated that "Too often, military service results in increased health risks and other consequences for our veterans. Some of these injuries and illnesses may take years to manifest. Some are visible and some are invisible. This can make it difficult for veterans to prove in-service exposure and establish a direct connection for disabilities resulting from military environmental exposures such as burn pits."
The Biden-Harris administration wants to advance the efforts to address the harmful effects of exposure during military service.
How Did This Come About?
The Department of Veterans Affairs determined through a review of scientific and medical evidence that there is a biologic plausibility between airborne hazards, specifically particulate matter, and carcinogenesis of the respiratory tract. Particulate matter is a term for a mixture of solid particles and liquid droplets that are found in the air and is also sometimes called particle pollutions. They also determined that the unique circumstances of these rare cancers warrant a presumption of service connection, which means these disabilities were caused by military service and can be awarded disability compensation.
The VA will focus on veterans who served any amount of time in the Southwest Asia theater, and other locations. They will also invite and consider public comments on this issue.
What Are the 9 Cancers?
Squamous cell carcinoma of the larynx.
Squamous cell carcinoma of the trachea.
Adenocarcinoma of the trachea.
Salivary gland-type tumors of the trachea.
Adenosquamous carcinoma of the lung.
Large cell carcinoma of the lung.
Salivary gland-type tumors of the lung.
Sarcomatoid carcinoma of the lung.
Typical and atypical carcinoid of the lung.
VA Secretary Denis McDonough stated that "This is the right decision. The rarity and severity of these illnesses, and the reality that these conditions present a situation where it may not be possible to develop additional evidence prompted us to take this critical action. We'll continue to hold ourselves accountable to Veterans to provide more care, more benefits and more services to more Veterans than ever before."
This will allow more veterans to qualify for disability if they have been affected by these rare cancers. Once this is official, the VA will be reaching out to veterans that have been affected by these cancers as well as survivors to let them know about their potential eligibility.
RELATED:
Julie Provost is a freelance writer, blogger, and owner of Soldier's Wife, Crazy Life, a support blog for military spouses. She lives in Tennessee with her National Guard husband and three boys.